Shopping Cart
Your Cart is Empty
Thank you for your business!
You should be receiving an order confirmation from Paypal shortly.
Exit Shopping Cart
Meet Our Models/Actors/Artists

"WE ALL SUCCEED WHEN WE STEP TOGETHER..."
Meet the Stars......

Lexi- Oli- Meaghan- Tori- .....
Cathy- Hasheley- Corianna- Terri- .....
Diane- Kelsey- Josh- Naim-Laura K. .....
Dave- Stephan- Lorelei- Corrie-Lisa-

Jocelyn- Dan- Rose and Jake
Meet Celebrity Comic
MICHELLE TOMKO
Michelle has entertianed TV audiences and live audiences of all ages..... she now offers her unique gift to the BRIDE TO BE with her hilarious "WEDDING ROAST"
Have your bridal party and special guests roasted by one of the best in the biz ! Contact us for more info on Michelle or to book her for your next Event or Show .
Meet Celebrity Magician
RUDY REEL
Rudy has entertained audiences of all ages.... Rudy offers unique magic, balloons, tricks and loads of fun at his events.
Contact us for more info on Rudy or to book him for your next event or Show
Meet our talented

Singers,Songwriters, Look/Sound alikes and more...

BIANCA-JON PERRY as McCartney-Rick Land-

SACRED SWORD

NIKKI DAVIS
Say hello to some of our work with more of

our great talent...
Episode 13
With Maryann Castello, Danny Coleman and Geri Petito
SPECIAL EPISODE
about 30 min.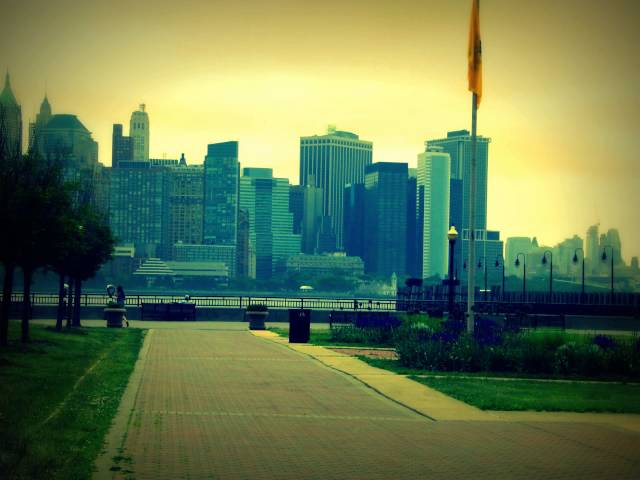 Episode 3
With Linda McLaughlin
Yanelsi Raposo
Nicky G.
Erin Mercer
Kellene Kulas/ Terrence Kingg/Nitra Jain
30 min.
Every 4th Thurs. of the month on the WBTVN
Producers:
Evelyn Licona
Marco Panting
Meet Actor and Voice Specialist
BILL HELLER
Dare you meet
THE REAL GRIM REAPER? R
Book your scary entertainment with us....
4 A SCARY STAR wooooooooo !!!
GLOBAL SENSATION
FASHION DESIGNER
SAMINA MUGHAL
Our Collaboration with Samina Mughal Fashion Designer and SMGlobal Catwalk is amazing....
Founder and CEO , Samina Mughal is breaking records everywhere. Her clothing can be made from size 2 to size 32....
Surviving in Fashion is the SMGlobal Cancer Survivor initiative...
Mughal Beauty
SMGlobal TV
SMGlobal Magazine
JOIN THE REVOLUTION
/